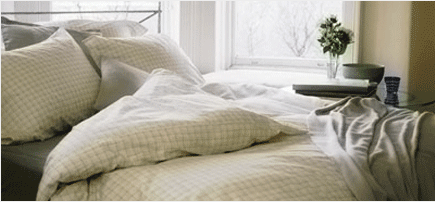 Striving Towards Excellence
---
We are delighted to introduce Namtex Canada Incorporated as manufacturers and distributors of all Linen products. We specialize in all Terry Products as well as knitted, woven and flat linen products. We are a "one-stop-shop" serving all segments of the market featuring quality Industrial, Institutional, and Home Linens. We have manufacturing facilities and plants overseas, all ISO 9002 registered that have been in business since 1944.
The diversity of our products give us an edge over many of our competitors. We offer a wide range of Home linens featuring Bed, Bath and Kitchen products where creativity and quality is not compromised. We also service the Hospitality and Institutional markets such as Hotels, Motels, Fine Dining restaurants and Health Care. We have a large customer base in the Industrial segment of the market servicing Uniform & Linen Rental Companies, Automotive industry and various others offering Shop Towels, Terry Bar Wipes, Rags, etc. which have proven both reliable and of high quality.
We recognize the importance of receiving goods on time and we pride ourselves on our service and quality all at very competitive prices. We offer "Just-in-Time" service from our conveniently located distribution centers. No order is too small or large and our knowledgeable staff is ready to serve you in the most efficient way.